Thank you!!! and see you in 2024!
The Meeting is now over and we believe that it was a great success, bringing together nearly
500 attendees
from
51 different countries
.
We would like to thank all the speakers, chairs, sponsors and attendees for their great collaboration, support and contribution.
Please have a look at the video that Nuria prepared as an overview of the Meeting.
We have already started with the preparation of the
next

Barcelona Hair Meeting
that will be held in
September, from 12 to 14th. Save the date!!!
Hope to see you all there again!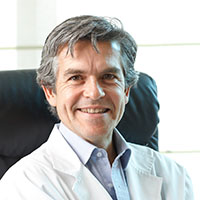 Prof. Ramon Grimalt
President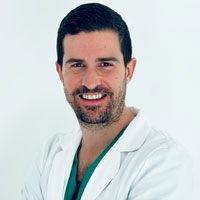 Dr. Sergio Vaño-Galvan
Secretary